Vitamin-D-Hochdosistherapie nach Prof. Coimbra bei Autoimmunerkrankungen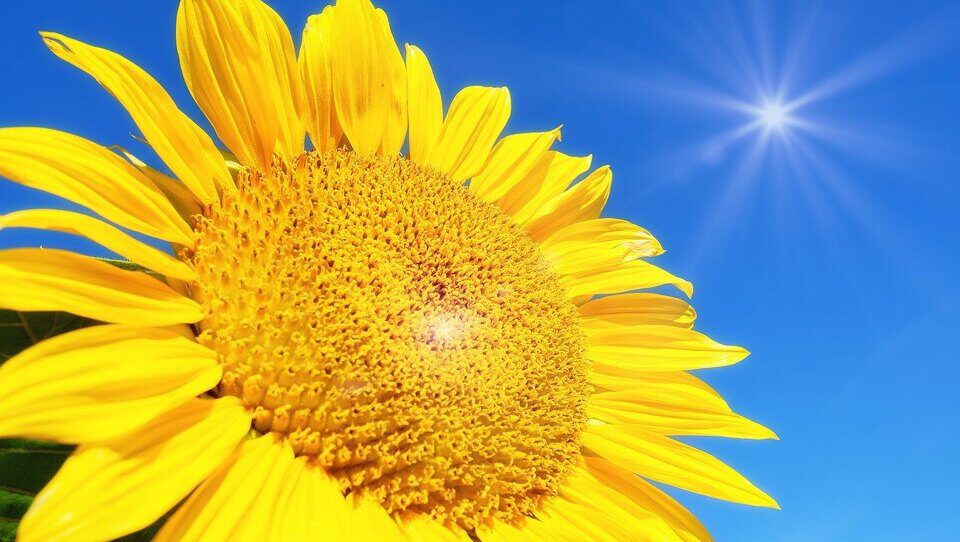 Vitamin-D-Hochdosistherapie nach Prof. Coimbra ist eine bahnbrechende Therapie bei insbesondere schweren Autoimmunerkrankungen (z.B. Multiple Sklerose).
Wenn Sie mehr über diese besondere Therapieform wissen möchten finden Sie Informationen hier.
Den ganzen Artikel können Sie hier nachlesen.
Front. Immunol., 07 April 2021 | https://doi.org/10.3389/fimmu.2021.655739
Vitamin D Resistance as a Possible Cause of Autoimmune Diseases: A Hypothesis Confirmed by a Therapeutic High-Dose Vitamin D Protocol
1Praxis Dr. Beatrix Schweiger, Bensheim, Germany
2Department of Radiotherapy and Radiation Oncology, Leopoldina Hospital Schweinfurt, Schweinfurt, Germany
3Praxis Dr. Beatrix Schweiger, Waldkirch, Germany
4Akademie für menschliche Medizin und evolutionäre Gesundheit, Schlangenbad, Germany
Vitamin D3 (cholecalciferol) is a secosteroid and prohormone which is metabolized in various tissues to the biologically most active vitamin D hormone 1,25(OH)2D3 (calcitriol). 1,25(OH)2D3 has multiple pleiotropic effects, particularly within the immune system, and is increasingly utilized not only within prophylaxis, but also within therapy of various diseases. In this context, the latest research has revealed clinical benefits of high dose vitamin D3 therapy in autoimmune diseases.
The necessity of high doses of vitamin D3 for treatment success can be explained by the concept of an acquired form of vitamin D resistance. Its etiology is based on the one hand on polymorphisms within genes affecting the vitamin D system, causing susceptibility towards developing low vitamin D responsiveness and autoimmune diseases; on the other hand it is based on a blockade of vitamin D receptor signaling, e.g. through pathogen infections. In this paper, we review observational and mechanistic evidence for the acquired vitamin D resistance hypothesis.
We particularly focus on its clinical confirmation from our experience of treating multiple sclerosis patients with the so-called Coimbra protocol, in which daily doses up to 1000 I.U. vitamin D3 per kg body weight can be administered safely. Parathyroid hormone levels in serum thereby provide the key information for finding the right dose. We argue that acquired vitamin D resistance provides a plausible pathomechanism for the development of autoimmune diseases, which could be treated using high-dose vitamin D3 therapy.
Für einen Beratungstermin zur Vitamin-D-Hochdosistherapie nach Prof. Coimbra kontaktieren Sie uns gern hier.